hotels and apartments
sport and leisure
localities
information
Tour guide Giulio Pretti
Cogolo di Peio - Via Caserotti, 66


Telephone: (+39) 33559515...(+39) 3355951585
info@hotelortles.it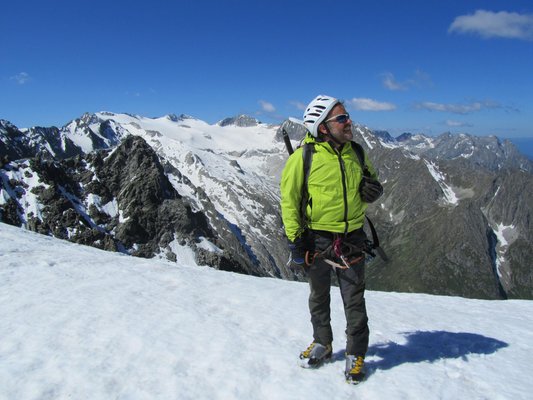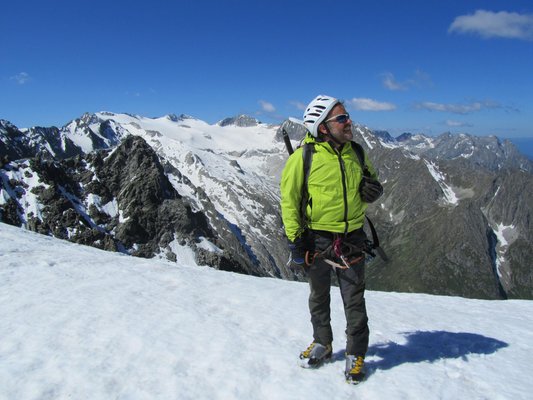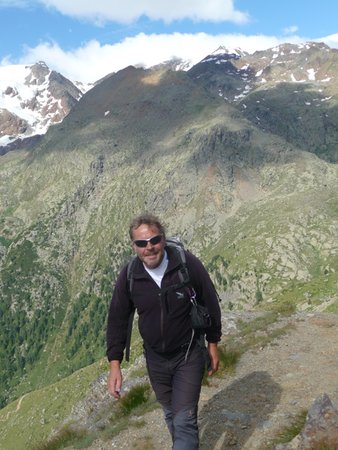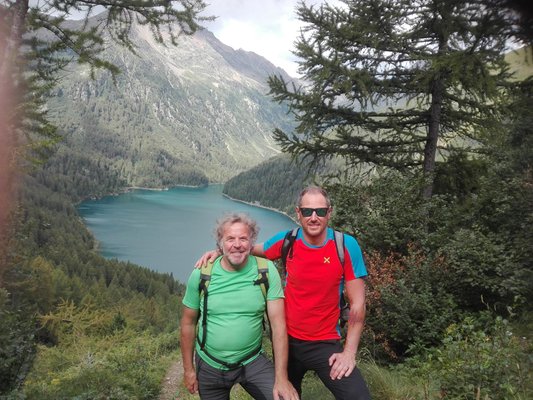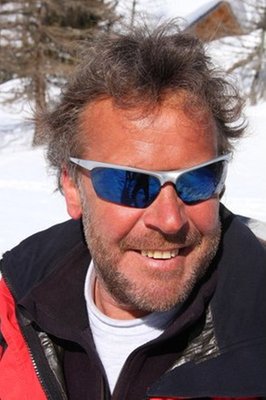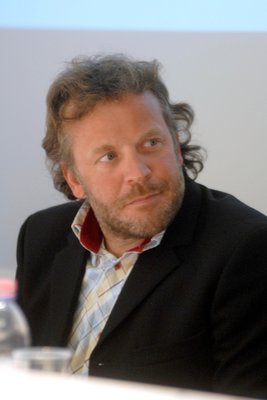 My name is Giulio Pretti, I am passionate about nature, ski mountaineering, trekking and mountain biking. I know my valley like the back of my hand, I can advise, accompany and explain all the possible excursions in summer and winter.
I run a hotel with my wife and my little girl, and our customers always come first. You, your children and your four-legged pets are welcome.
The Val di Sole, as we said, is the ideal destination for hikers, sportsmen, nature lovers and relaxers. There are many activities for adults and children. Rope courses, rafting and horse-riding centres, walks and excursions of various levels that can be reached by ski lifts with the Val di Sole card.

Reviews
This business activity has no reviews yet.
Write the first positive review, share your experience!
Map
Tour guide Giulio Pretti
Via Caserotti, 66
Cogolo di Peio (Val di Pejo)
GPS coordinates
lat: 46.3546° N lon: 10.6898° E
lat: 46° 21' 16.8'' N lon: 10° 41' 23.6'' E
related activities: Hotel Ortles