hotels and apartments
sport and leisure
localities
information
Mountain guide Marco Maganzini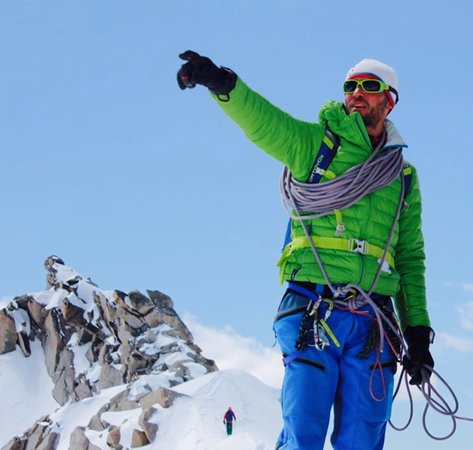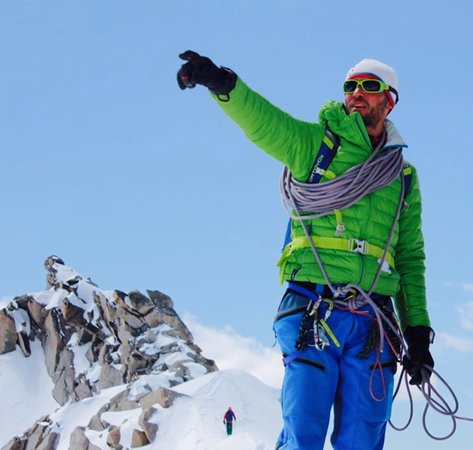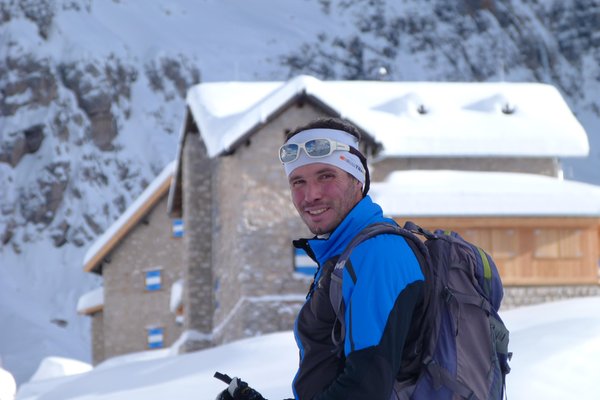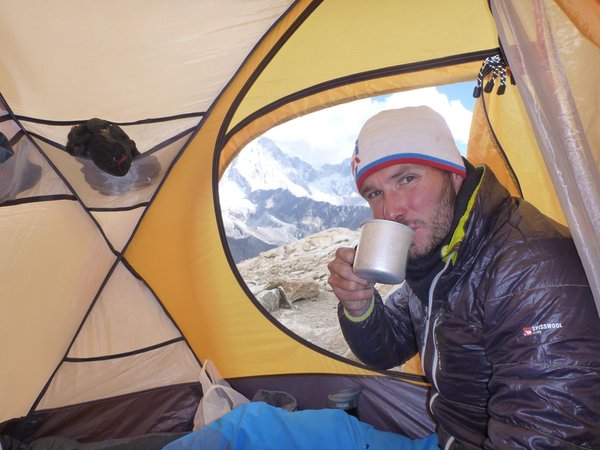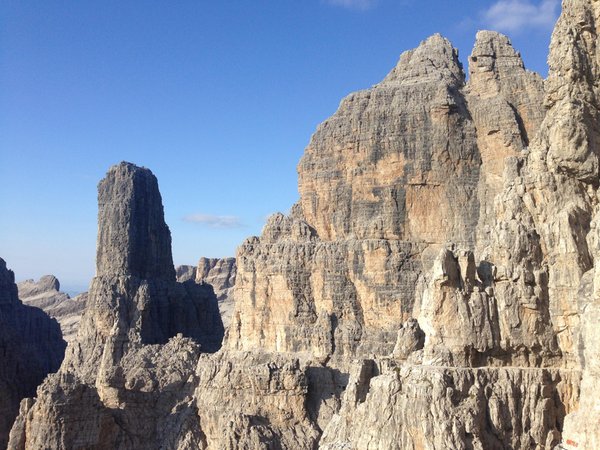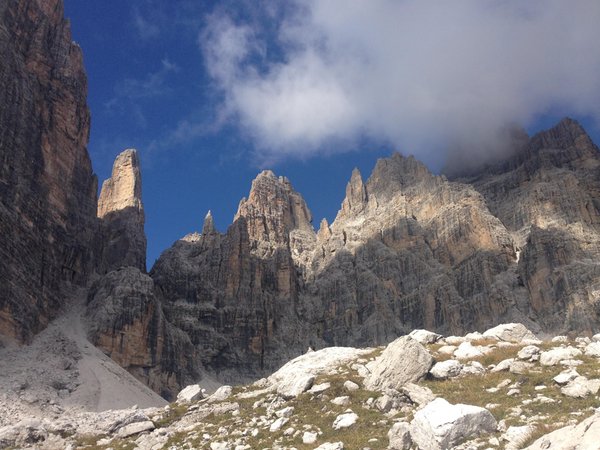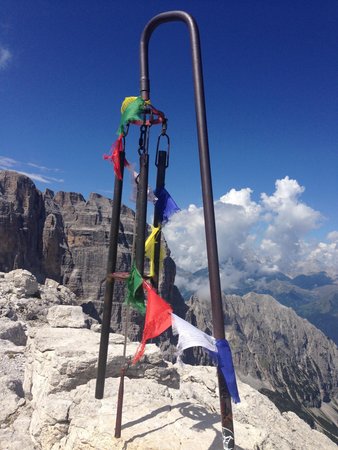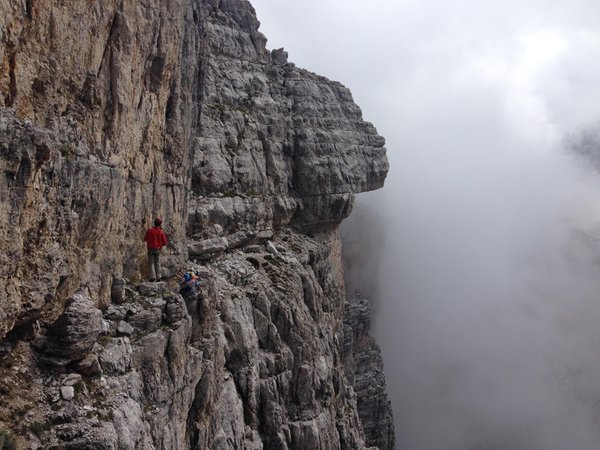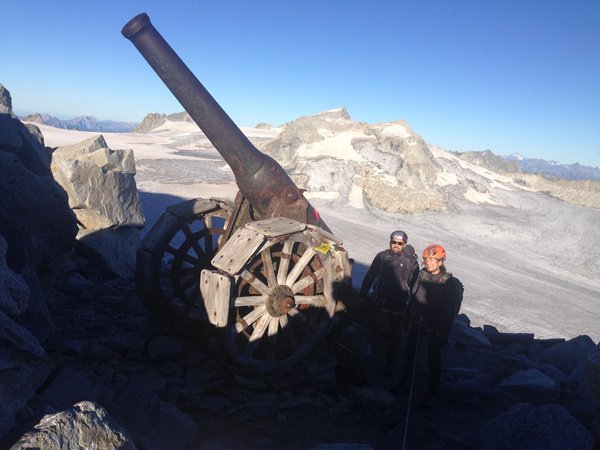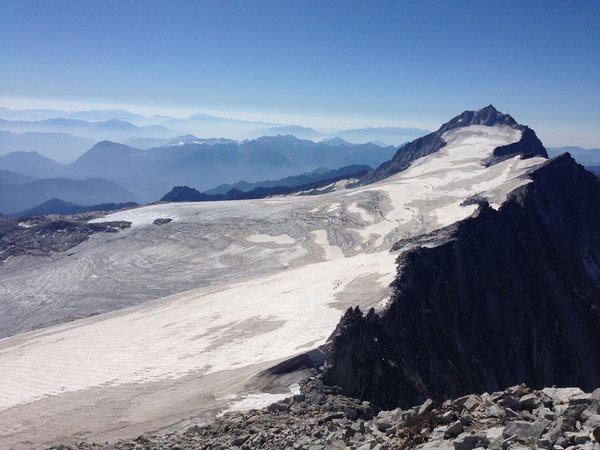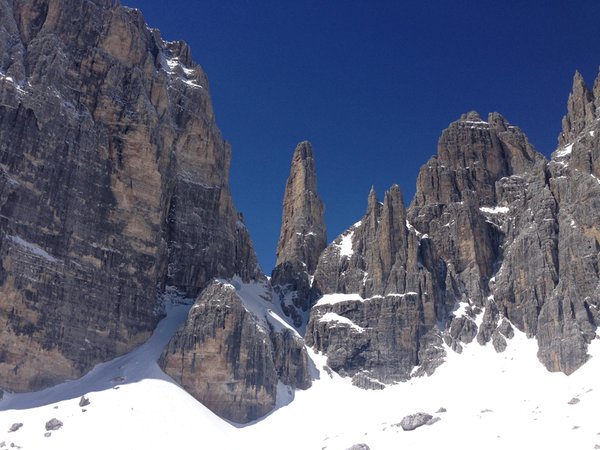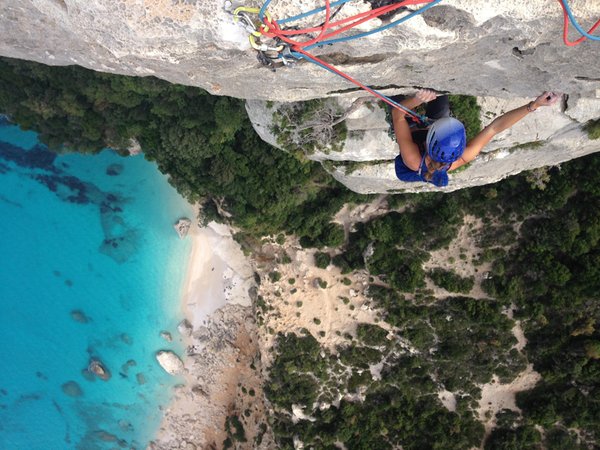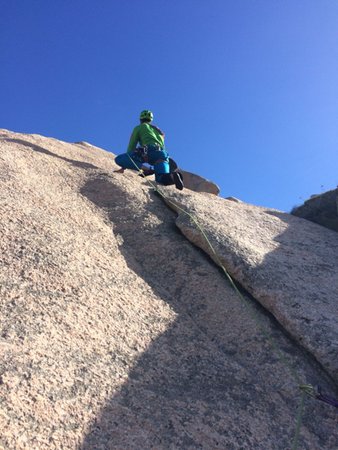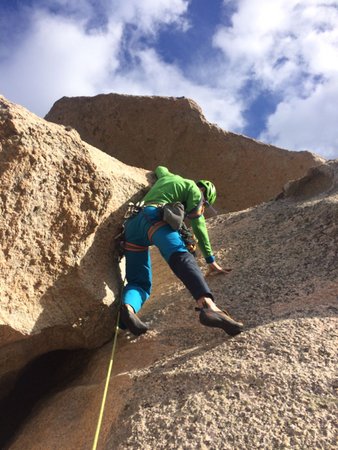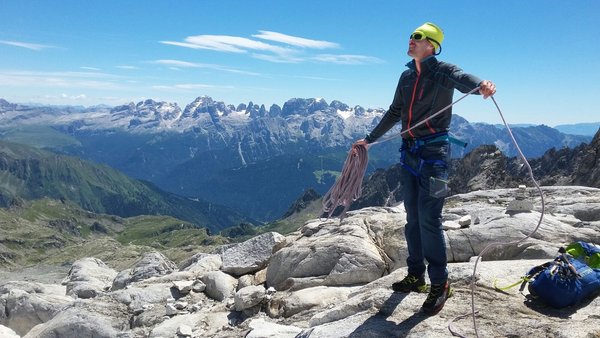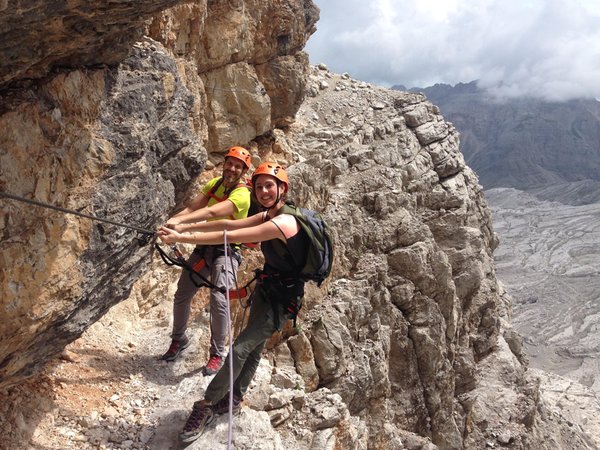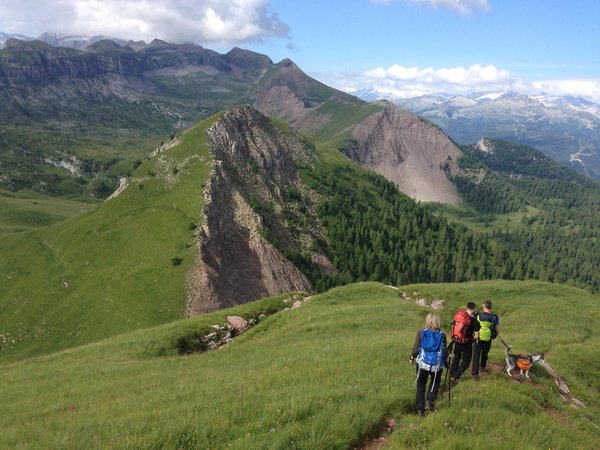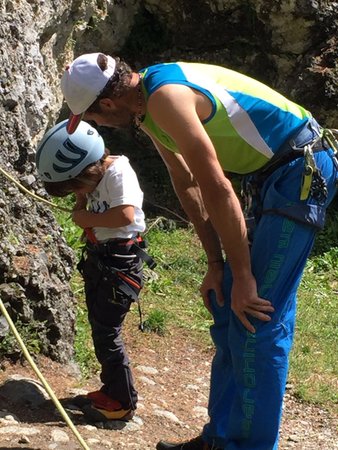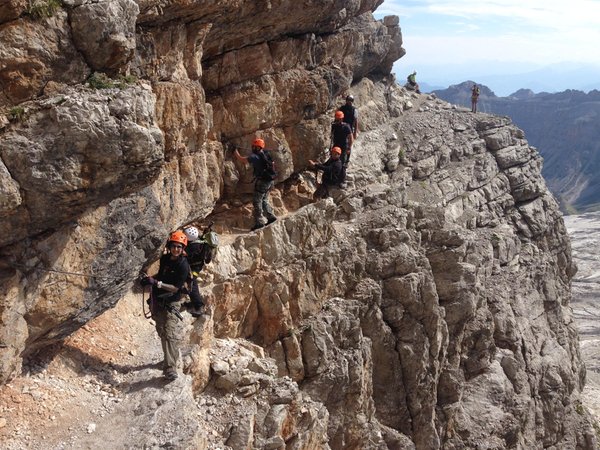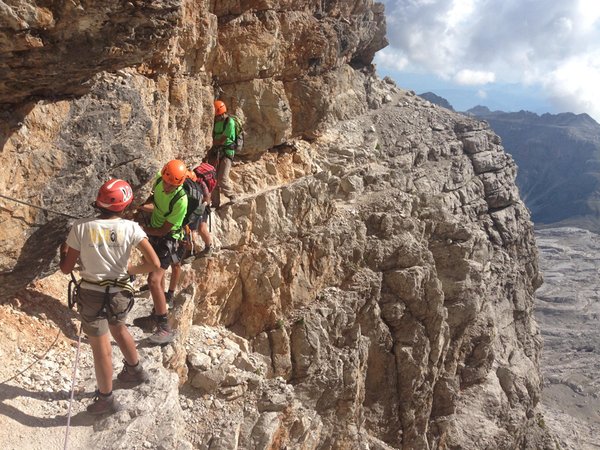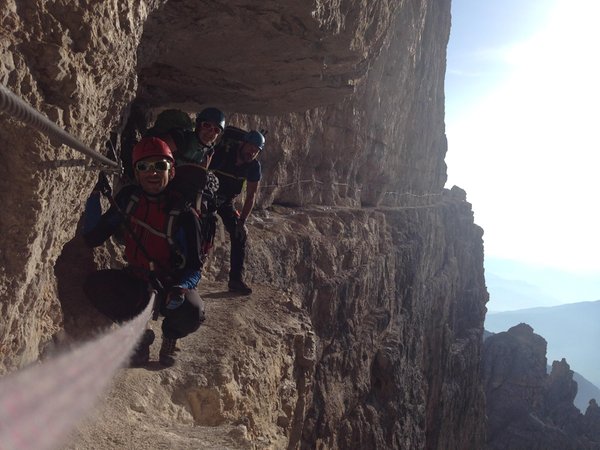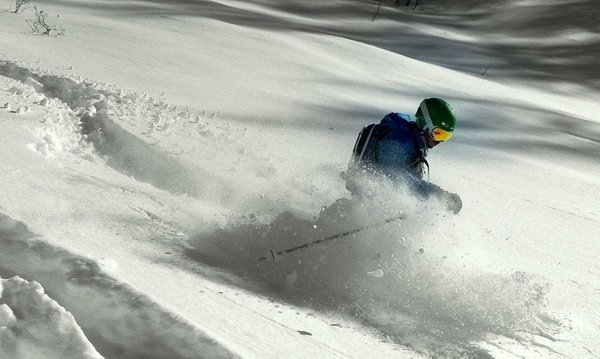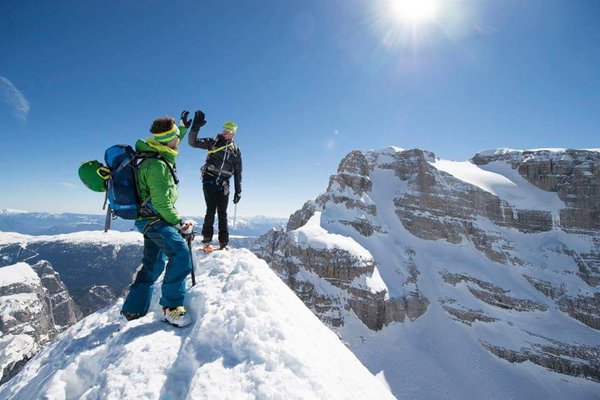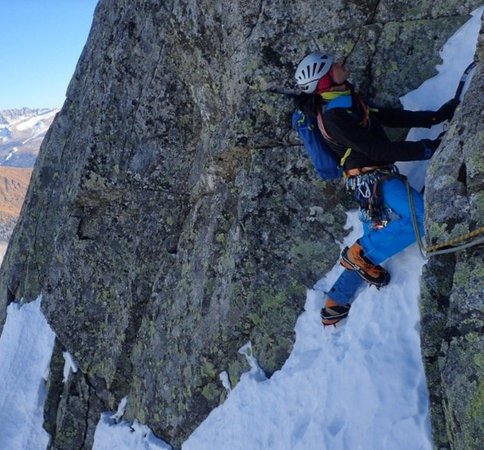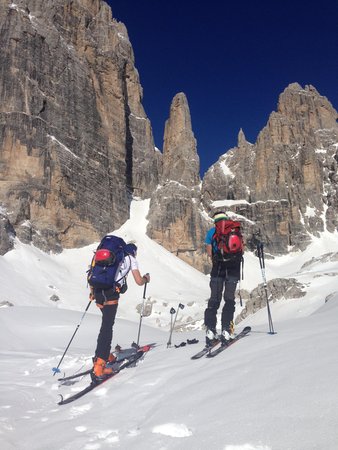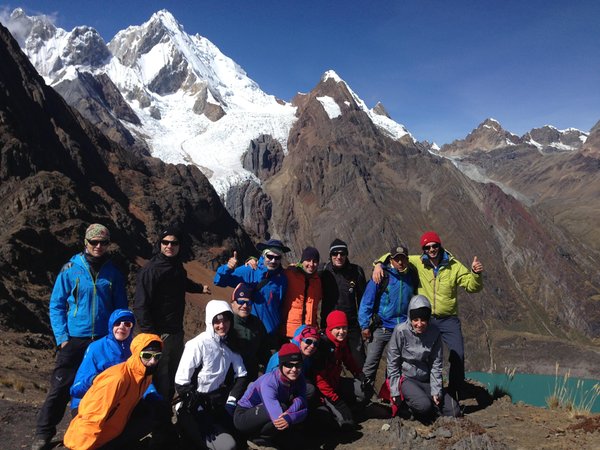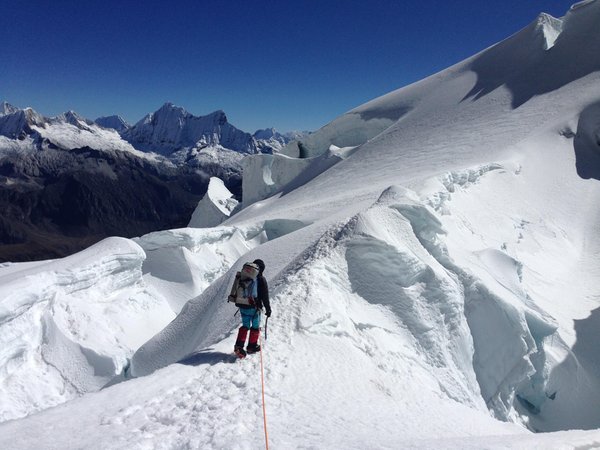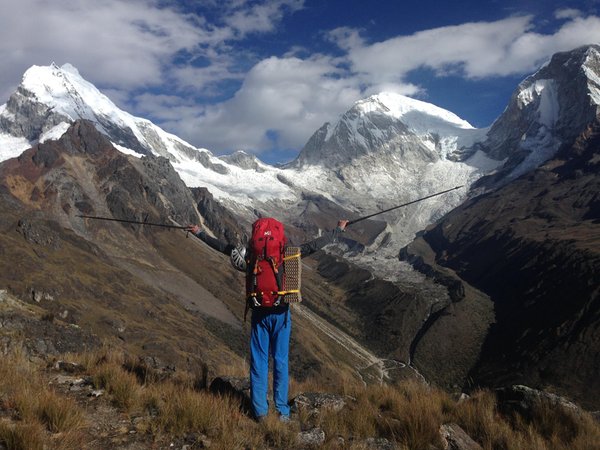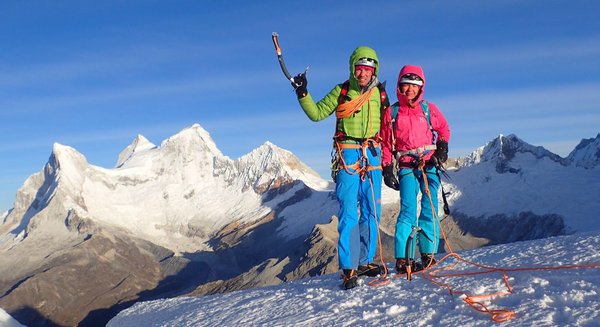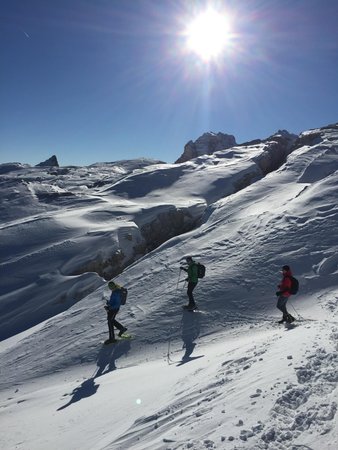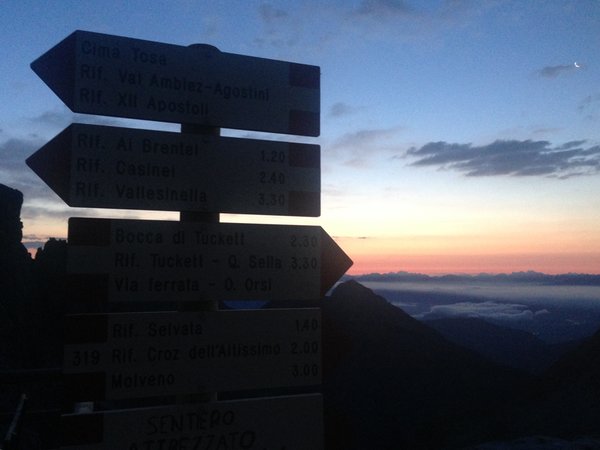 Bring you into the nature and teach everybody the practice of Alpinism, I wish to make you feel my passion for the Mountains! We can discovery together and live the incredible resources that the territory gives us. My competence is the Outdoor at 360, every day of the year: winter & summer, spring & autumn! I'll see you in the Mountains, Marco.
Reviews
This business activity has no reviews yet.
Write the first positive review, share your experience!
Map Madonna di Campiglio