hotels and apartments
sport and leisure
localities
information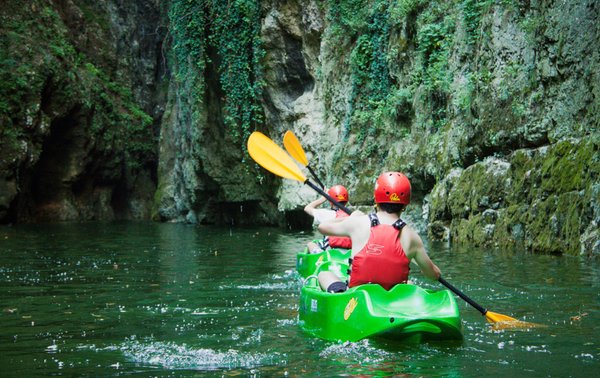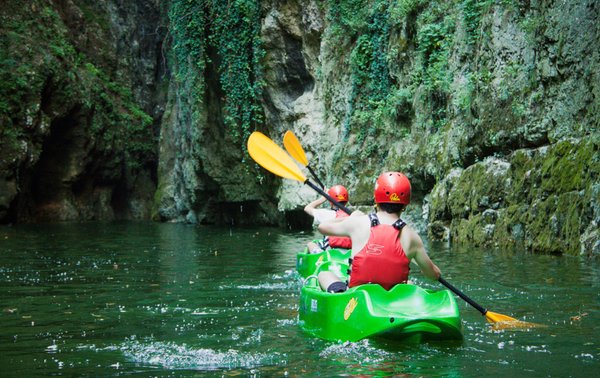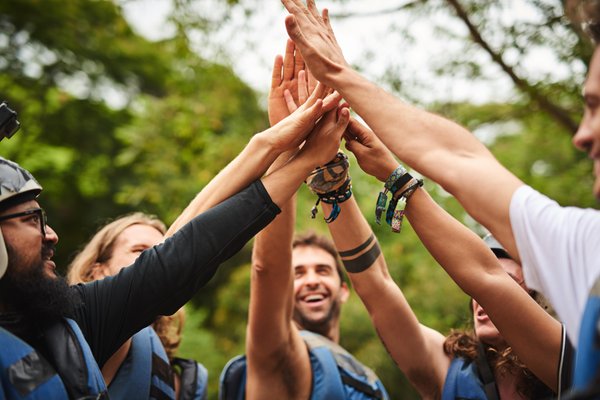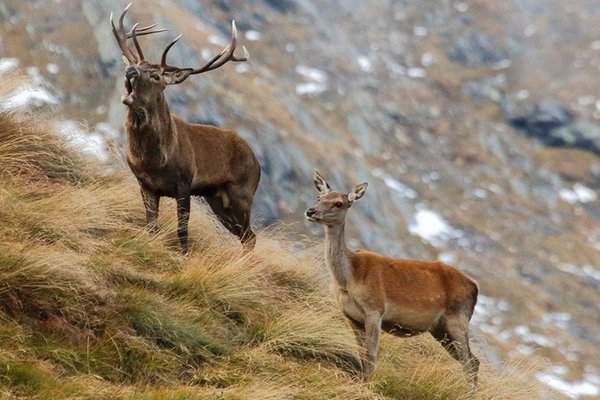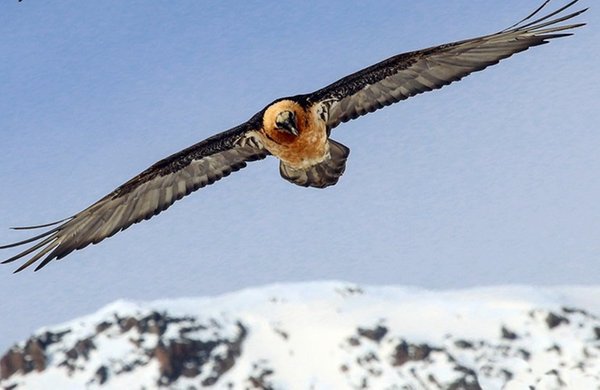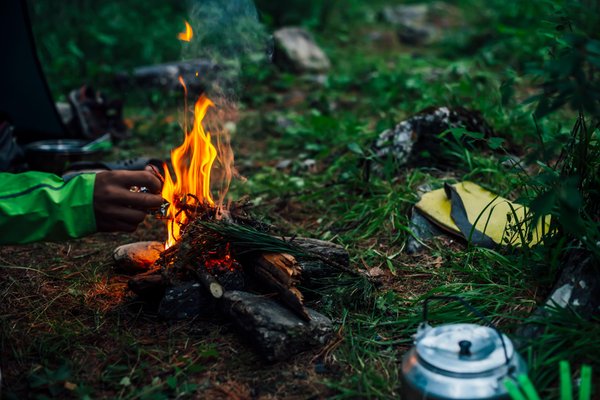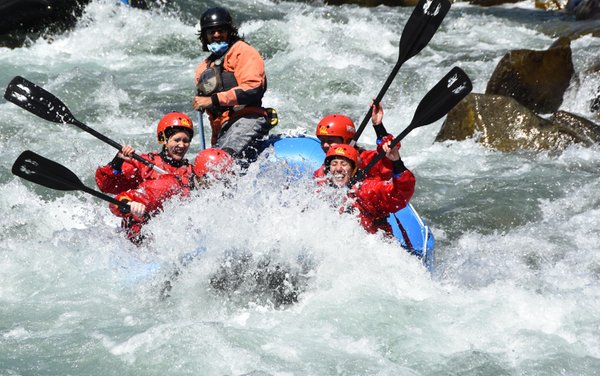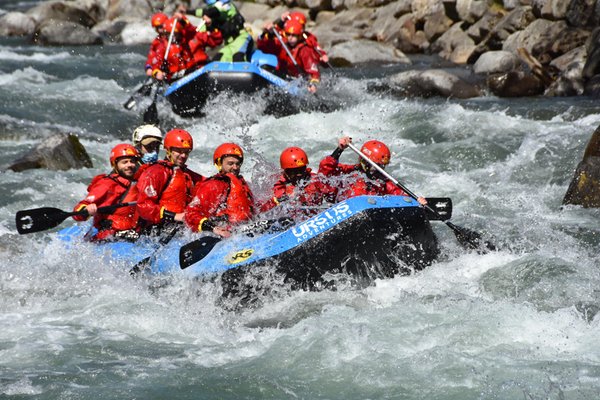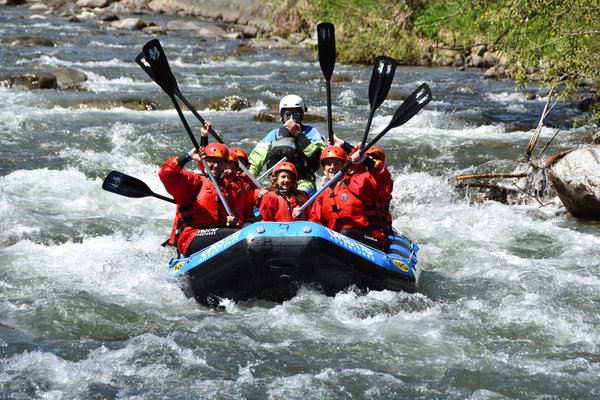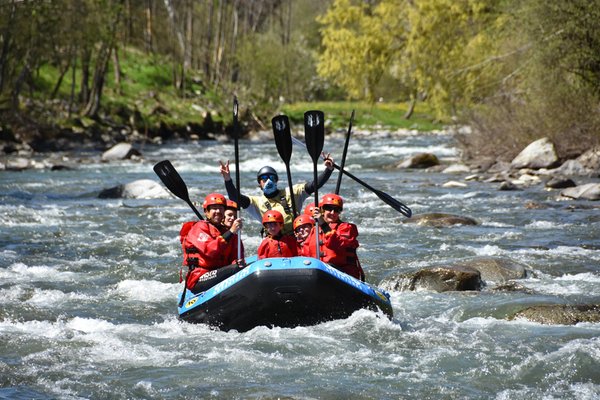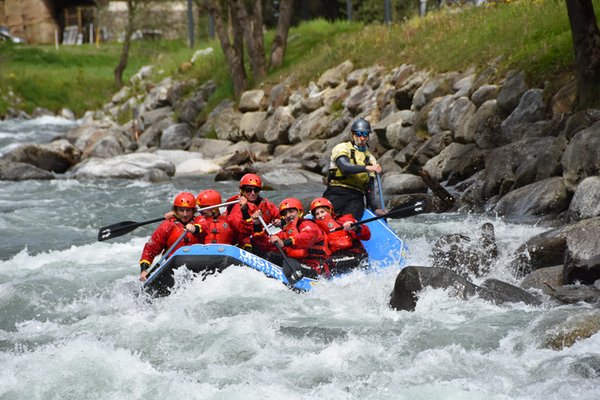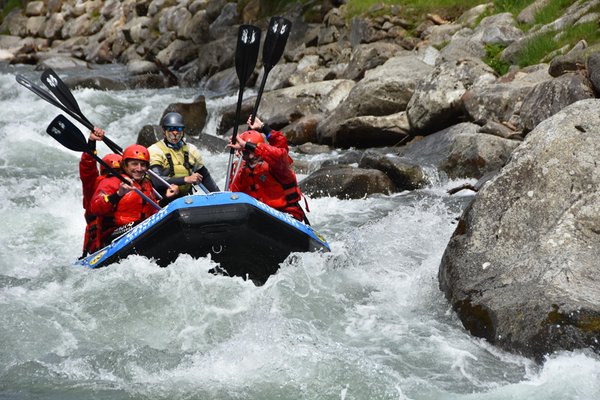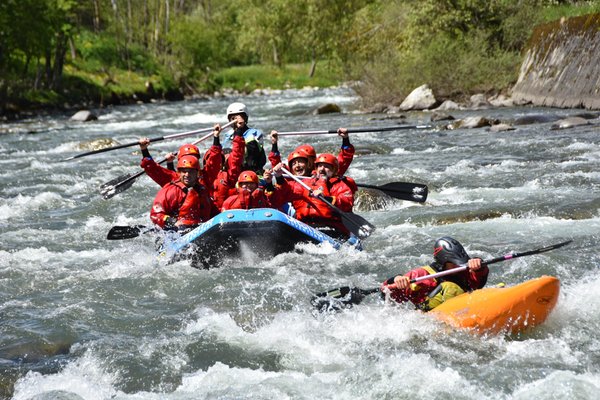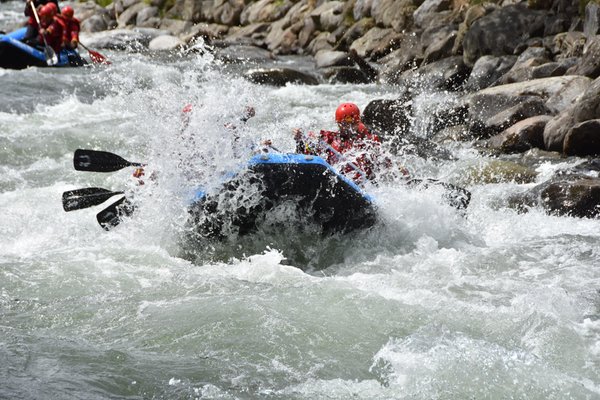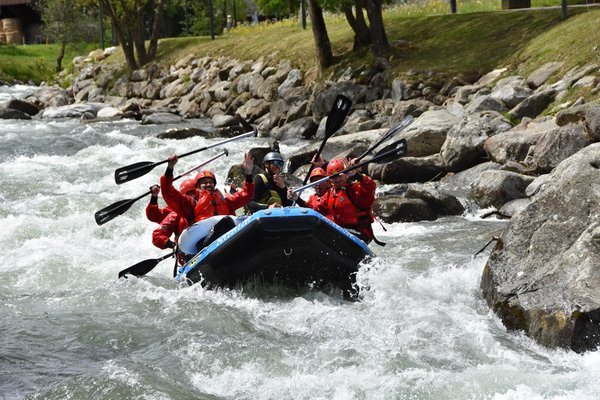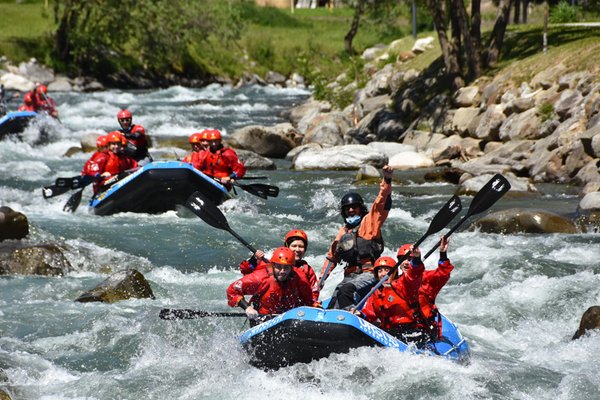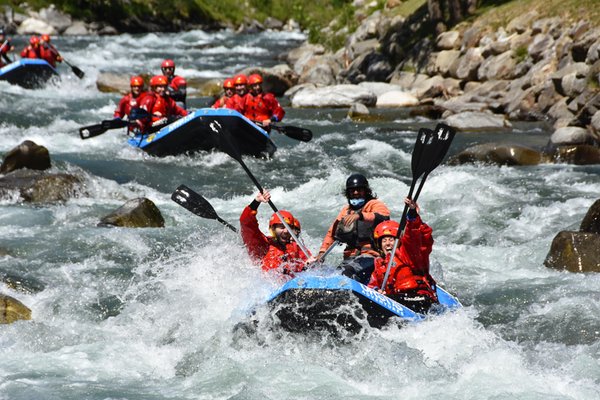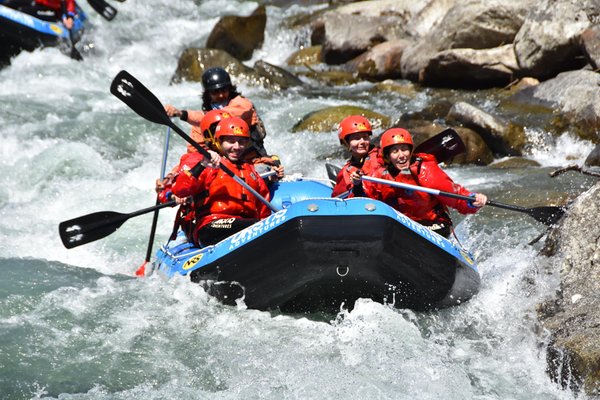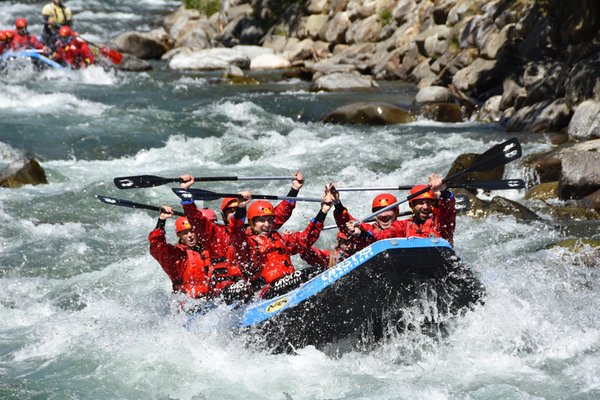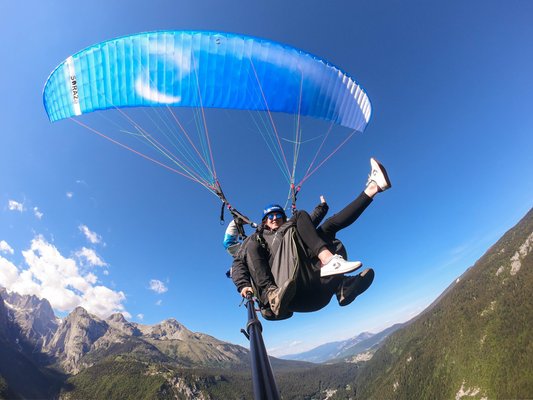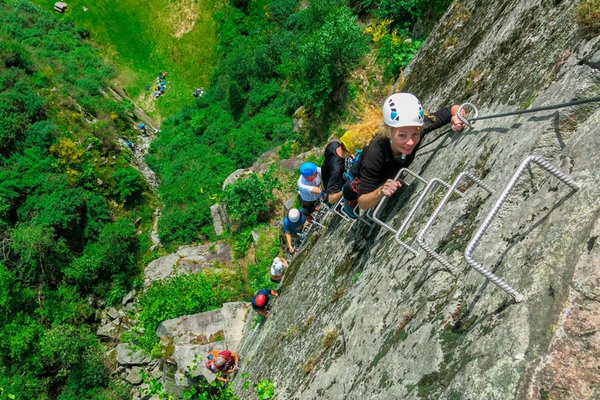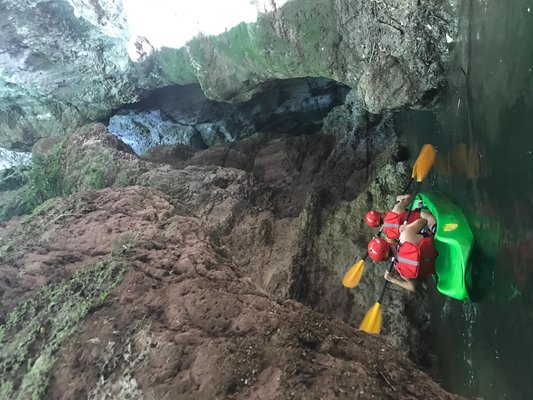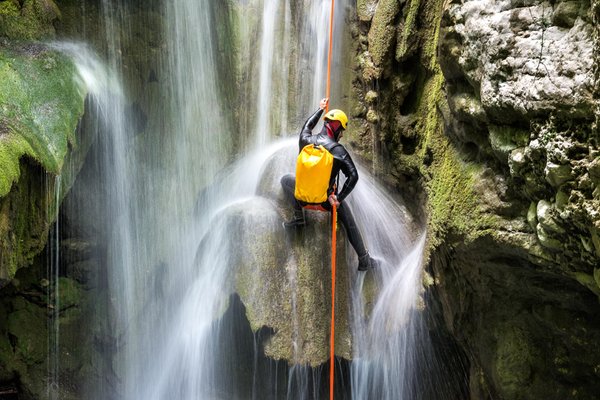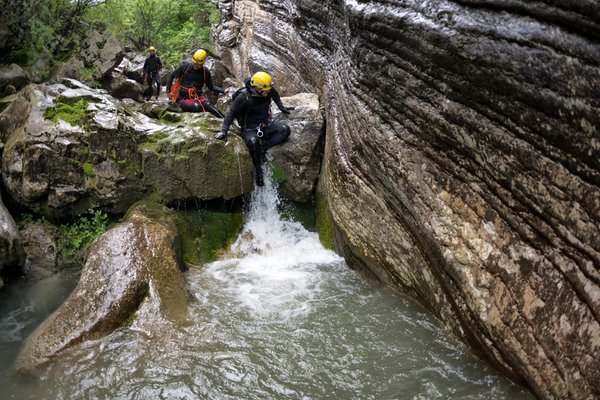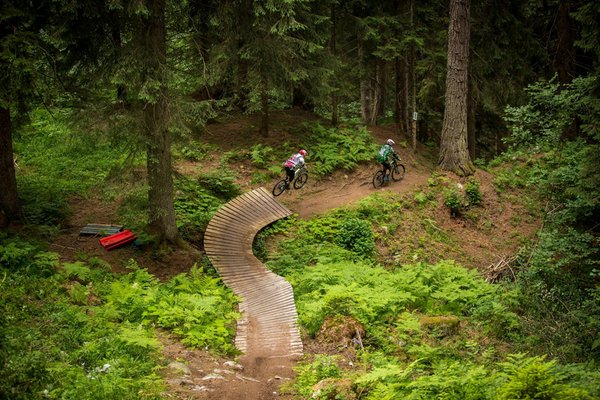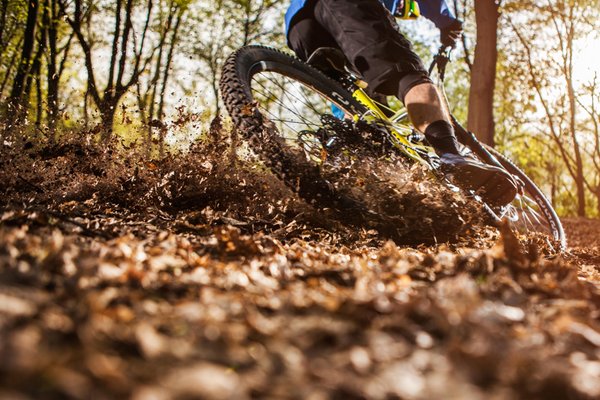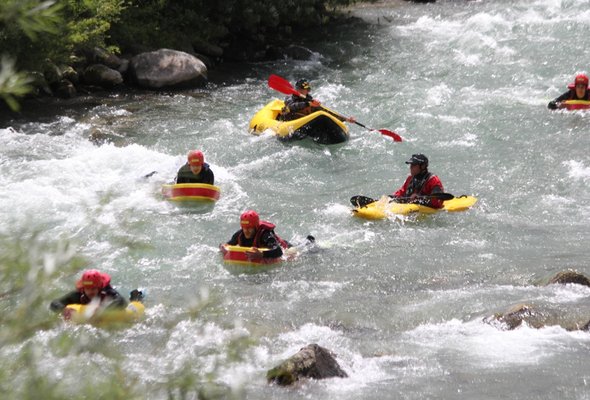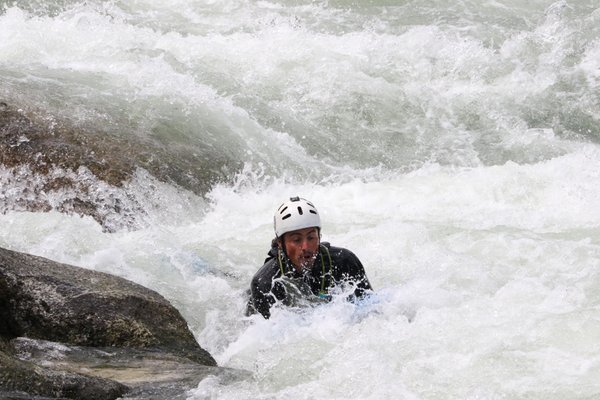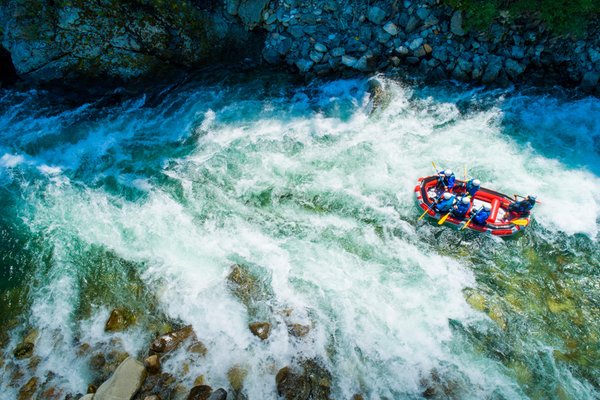 Ursus Adventures is the best center to try rafting and adventure sports in Val di Sole. It is located in Ossana, in a strategic point, between the Tonale and Val di Peio, a few steps from the Stelvio National Park. It has over 10,000 square meters of private green space available and a private pond. The structure is eco-sustainable and is the first Plastic Free outdoor center in Italy. The team has many years of experience in outdoor sports. The adventures are organized with meticulousness and competence, with a focus on environmental sustainability, safeguarding the territory and safety. Ursus Adventures on 1 July 2021 managed to obtain a very important certification that made it the first ISO 14001 certified rafting and outdoor center in Italy, a certification stating that the Organization has an adequate management system to keep the impacts under control environmental aspects of its activities and systematically seeks improvement in a coherent, effective and above all sustainable way.
The center is divided into 3 locations in Val di Sole. The first is in Ossana, the heart and headquarters from which most of the activities start, the second is in Mezzana, at the Trento-Malè railway station, a low-impact building environmental and strategic hub for sustainable and intermodal mobility by combining rail and bike. The third is on the lake of Santa Giustina in Val di Non.
Reviews
This business activity has no reviews yet.
Write the first positive review, share your experience!
Map Ossana - Pellizzano
Ursus Adventures
Via di Sotto Pila, 6
Cusiano (Val di Sole)