hotels and apartments
sport and leisure
localities
information
9
Apartment Casa Maffei

S. Antonio di Mavignola (Madonna di Campiglio) - Via Dolomiti di Brenta


Telephone: (+39) 33845723... (+39) 3384572386
valrendena@email.it
Apartment - Offered treatments: SC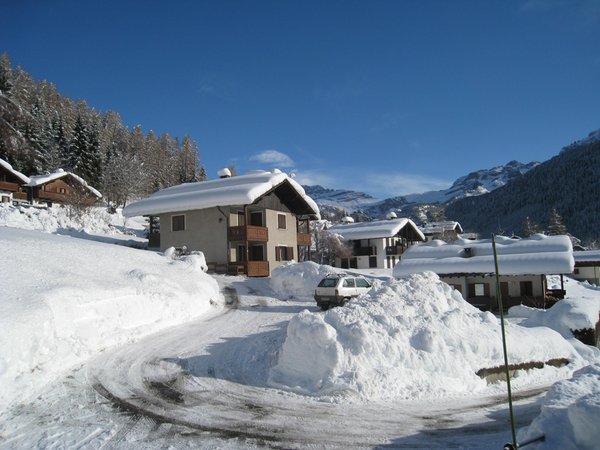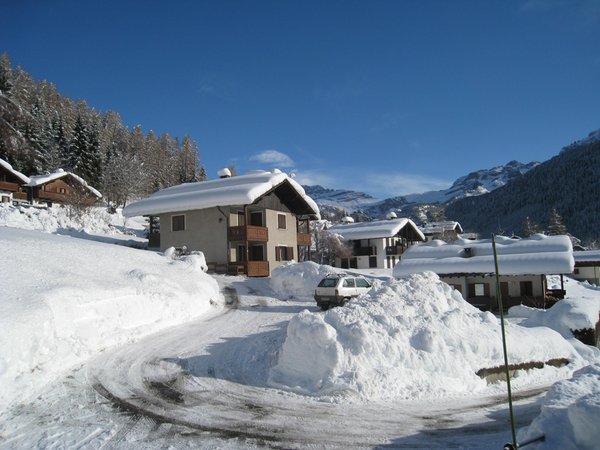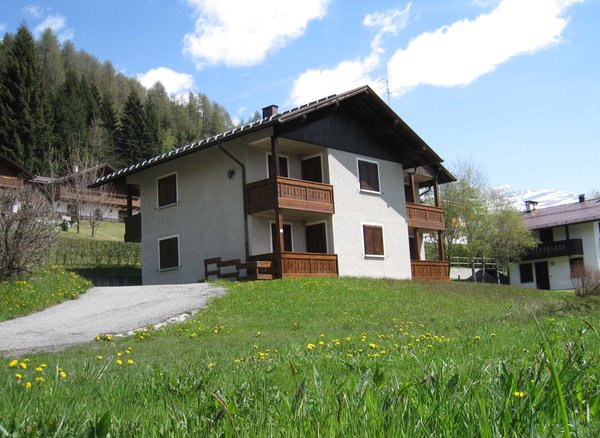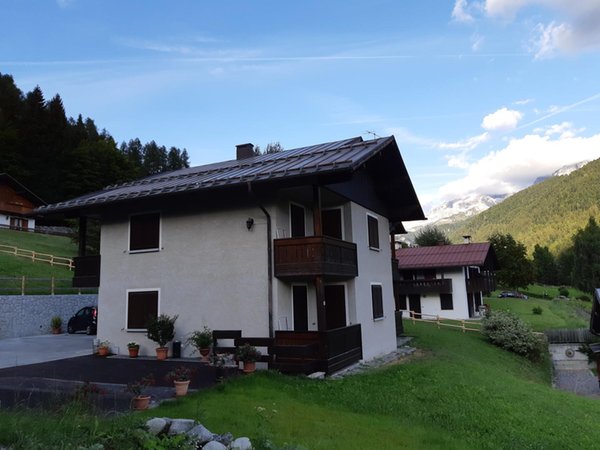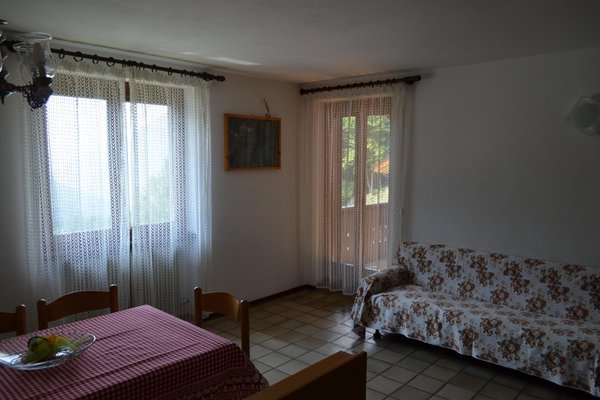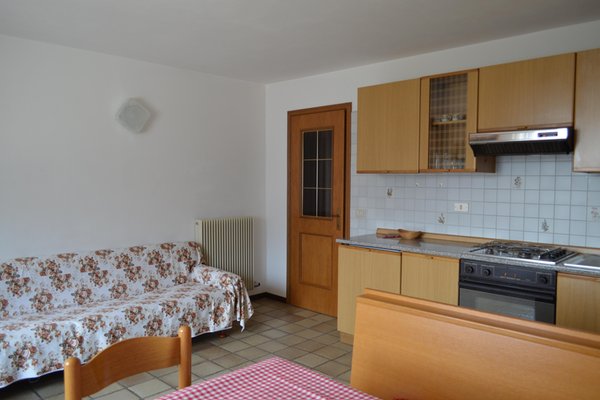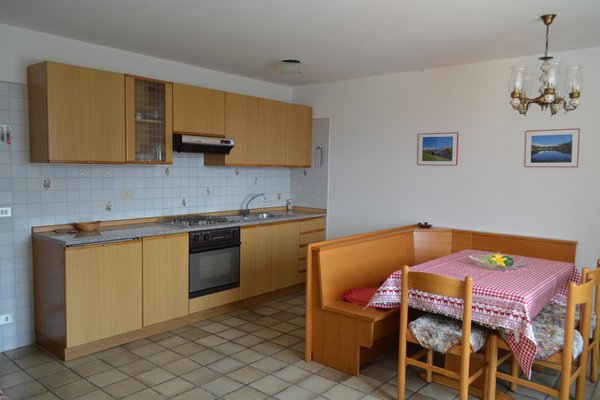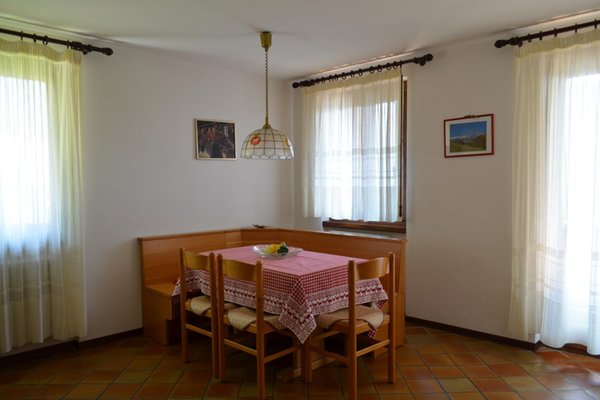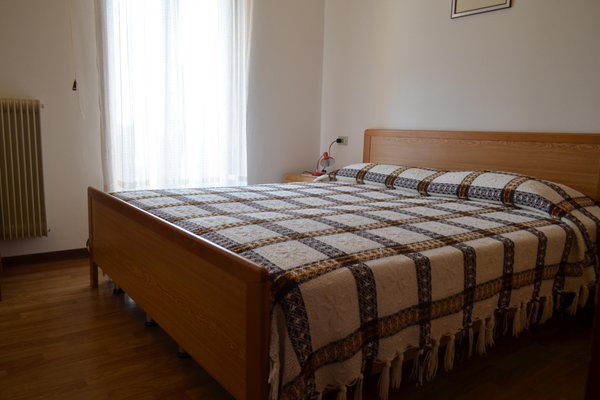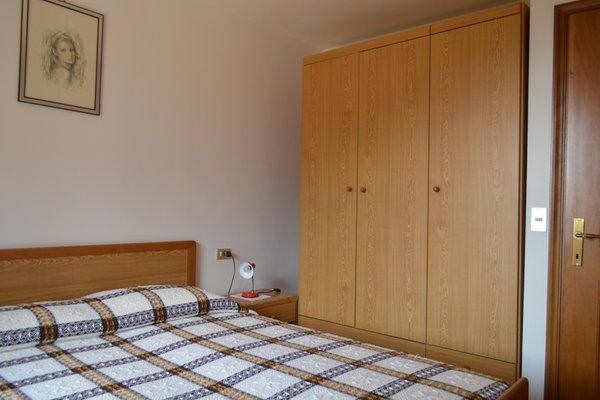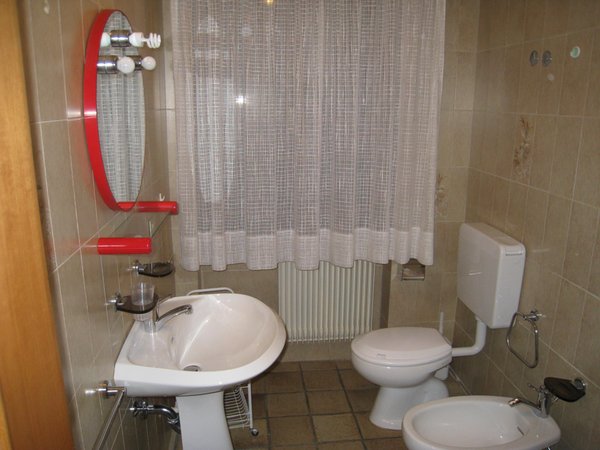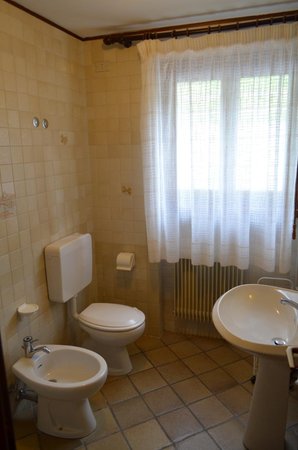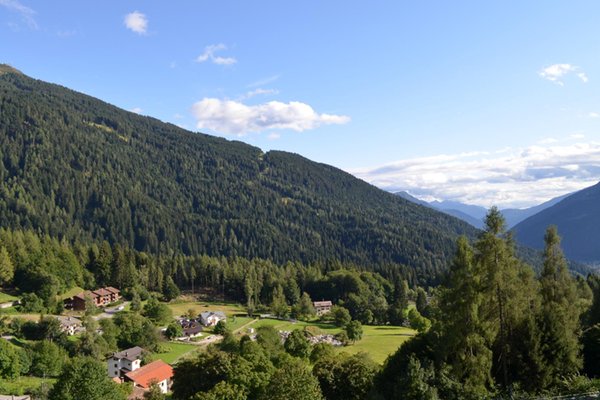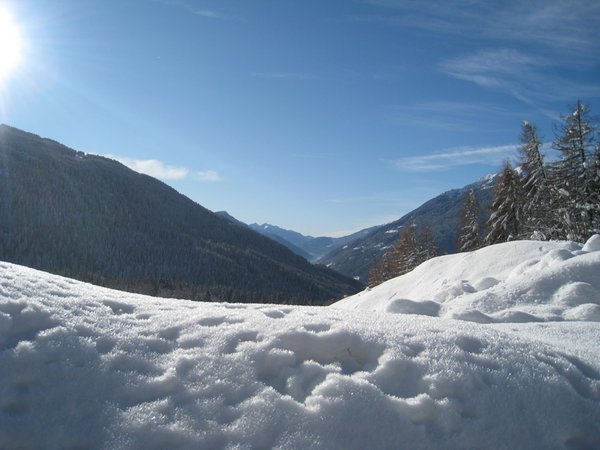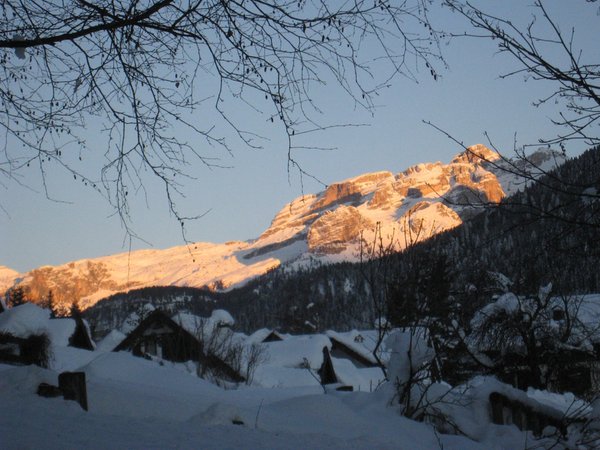 The apartment can accommodate from 2 to 6 people and comes with two bedrooms, spacious living room with kitchen (possibility of two additional beds), bathroom, terrace and parking space in the large private garden. It is located in S. Antonio di Mavignola, only 4 km from Madonna di Campiglio and Pinzolo and close to the large Ski Area of Madonna di Campiglio-Pinzolo-Folgarida Marileva. It is located in a quiet and sunny position, where you can see the Brenta Dolomites and Val Rendena. The apartment is the perfect starting point for summer and winter excursions in the wonderful Natural Park Adamello Brenta.

Licence / identification code: CIPAT: 022143-AT-839467
| | |
| --- | --- |
| General information | at 1100m a.s.l., barrier-free, 200m from the bus stop |
| Facilities | open parking space |
| In room/apt. | TV |
| Pets | small pets allowed |
| Bike | bicycle storage |
| Ski | ski room, nearest slopes at 4km, closest cross-country trails at 5km, public skibus |
Availability and approximate prices
Check availability and see prices
true

1 x Casa Maffei (Apartment)

https://images.yesalps.com/hp/545250/206315_zona-giorno.jpg

SP

{"S": 4, "M": 6, "B": 0, "N": false}

60 m2

[{"id": "MTR", "qta": 1}, {"id": "MTRS", "qta": 1}, {"id": "LGG", "qta": 2}]

[{"id": "camera", "index": 1, "letti": [{"id": "MTR", "qta": 1}], "kitchenette": false}, {"id": "camera", "index": 2, "letti": [{"id": "MTRS", "qta": 1}], "kitchenette": false}, {"id": "soggiorno", "letti": [{"id": "LGG", "qta": 2}], "kitchenette": true}]

bathroom (with WC, shower, bidet)

It comes with 2 bedrooms, one with king-size bed and another one with king-size bed or two single beds, spacious living room with kitchenette and possibility of two additional single beds, bathroom.

[0, 1, 2]

[{"id": 206315, "url": "https://images.yesalps.com/hp/545250/206315_zona-giorno.jpg", "width": 600, "height": 400}, {"id": 206316, "url": "https://images.yesalps.com/hp/545250/206316_zona-giorno.jpg", "width": 600, "height": 400}, {"id": 206320, "url": "https://images.yesalps.com/hp/545250/206320_zona-giorno.jpg", "width": 600, "height": 400}, {"id": 206313, "url": "https://images.yesalps.com/hp/545250/206313_camera-maffei.jpg", "width": 600, "height": 400}, {"id": 206314, "url": "https://images.yesalps.com/hp/545250/206314_camera-maffei.jpg", "width": 600, "height": 400}, {"id": 206328, "url": "https://images.yesalps.com/hp/545250/206328_camera-maffei.jpg", "width": 600, "height": 400}, {"id": 206338, "url": "https://images.yesalps.com/hp/545250/206338_bagno.jpg", "width": 600, "height": 450}]
Availability and approximate prices
The availability and the prices are entered and updated by the accommodation they refer to. As these data are subject to continuous changes, the definitive availability and price must be agreed directly with each accommodation. The minimum and maximum prices can take into consideration only the most common services and conditions of the accommodation; in case of different solutions the prices may differ from the specified range. The indicated prices may not take into consideration several factors, therefore the final price and the details must be agreed directly with each lodging facility. The indicated prices may not include possible costs for final cleaning service or tourist taxes.
Other rooms

:

Available treatments

:

Description

:
Reviews
recommended by 1 guest
Map
Apartment Casa Maffei
Via Dolomiti di Brenta
S. Antonio di Mavignola (Madonna di Campiglio)
GPS coordinates
lat: 46.1913° N lon: 10.7885° E
lat: 46° 11' 28.8'' N lon: 10° 47' 18.7'' E
Information about the location: at 1100m a.s.l., 200m from the bus stop, nearest slopes at 4km, closest cross-country trails at 5km.